Your Health, Our Thinking

main page content
Skip main page content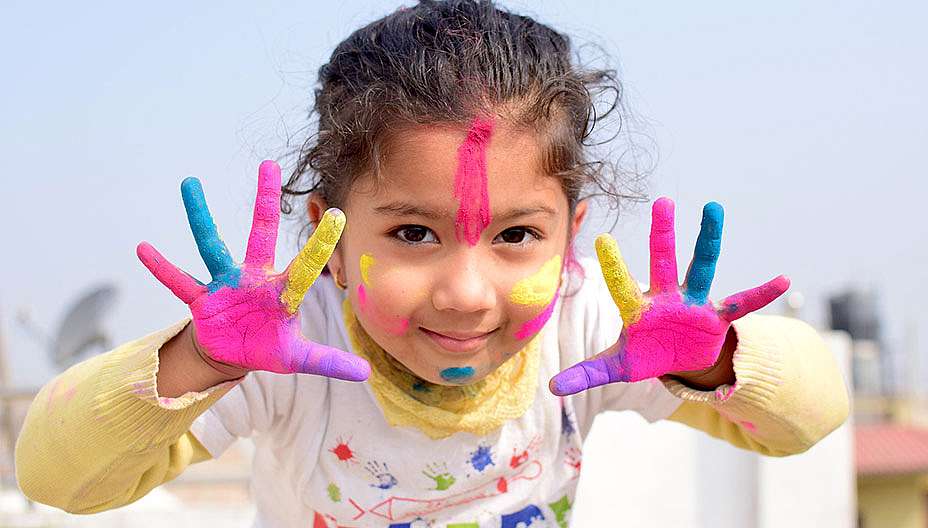 Our Partners
We offer our partners in-house registration, marketing, distribution, manufacturing and, where applicable, local packaging services.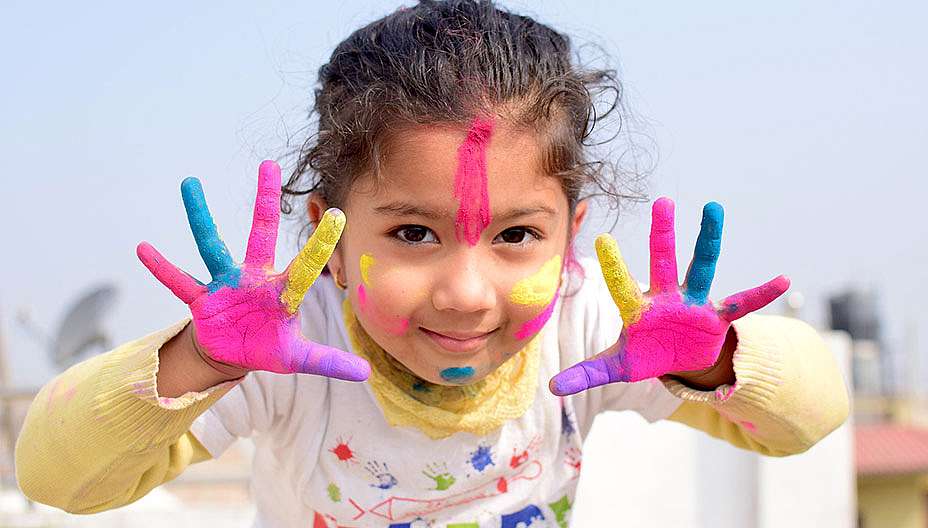 Our Business Development team evaluate the potential of new pharmaceutical products and their local market fit, including compatibility with the registration requirements of the Israeli Ministry of Health.
We successfully cooperate with leading international companies such as:
Thorough market penetration

What makes our product launches a success, is our teams of experienced medical representatives. Our team of highly experienced professionals have built excellent long-term relationship with physicians, health maintenance organizations ('sick funds'), hospitals, payers, pharmacies, and key opinion leaders.
In addition to commercialization, we help our partners reach the right KOLs to conduct clinical trials, discuss potential research collaboration etc.
We continually assess in-license, acquisition and partnership opportunities.
2019 Winning first award as distributors-
Our Swiss partner
Geistlich
decide to award us 1st prize in marketing creativity for our launch campaign in the Israeli periodontics market